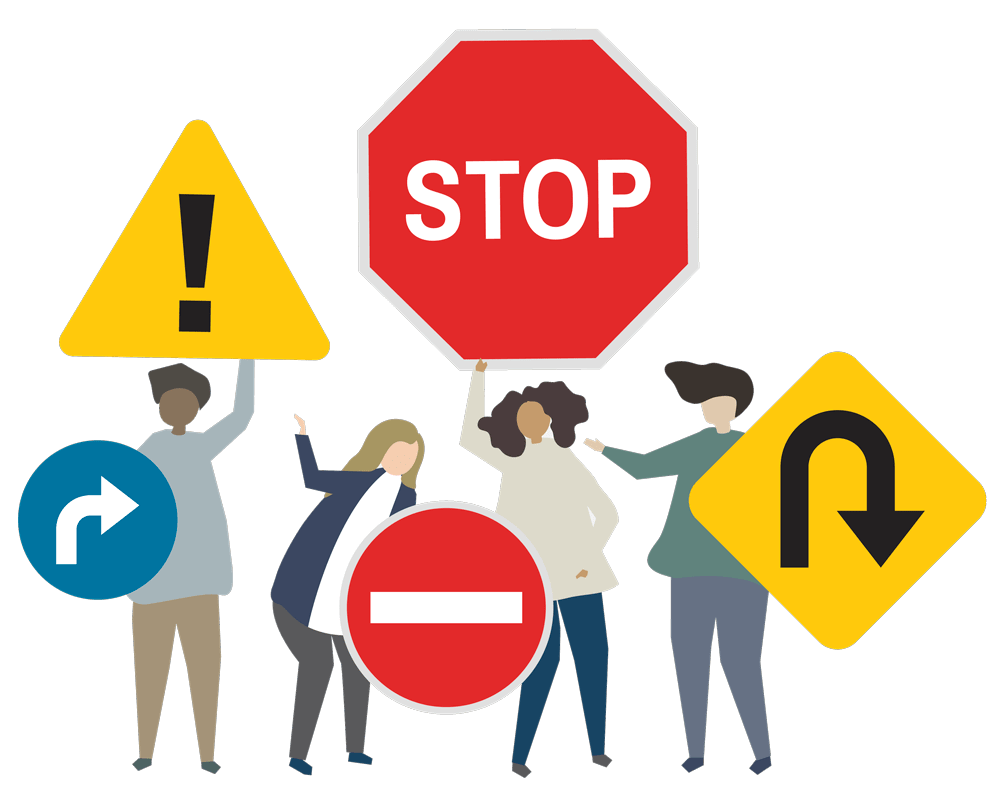 Getting help from car insurance companies can be a gruesome process that takes time. After you get involved in a car accident, one of the things that come to your mind is contacting an insurance company. In most cases, the other driver involved in the crash is probably covered by a different insurance company. In such a case, most people do not know whose insurance company to call first.
Below will shed some light and explain all you have to know concerning this matter. But first, let's begin by understanding some important terms that apply after an accident.
At-Fault, No-Fault, and Tort Laws
When an automobile accident occurs, there usually are three possible scenarios that present themselves, including at-fault, no-fault, and tort cases. However, insurance accident laws in the U.S are categorized basing on tort states or no-fault states.
Tort states – an investigation is conducted by an insurance company to determine the at-fault driver. Then the at-fault insurance company pays for the damages arising from the accident.
No-fault states – each driver calls their insurance company to cover for car repairs and medical expenses regardless of who was at fault.
Remember, most states in the U.S are tort states except for 12 states who have the no-fault coverage. Additionally, only three states (New Jersey, Kentucky, and Pennsylvania) give drivers involved in an accident the liberty to choose either tort or no-fault coverage.
Why You Should Call the At-Fault Driver's Insurance Company
When another driver bumps into or hits your car, then he/she is at fault. Thus, the insurance firm for that particular driver will be held liable to cover for the damages arising from the accident. Furthermore, the at-fault driver's liability coverage must cover your car repairs and medical expenses. All drivers must possess liability coverage as required by law. In normal circumstances, you'll only have to contact the at-fault driver's insurance company. However, it's wise to also call your car insurance agency immediately after the accident even if you are not at fault.
Why You Should Consider Calling Your Insurance Company
Even if you aren't at fault, it's a wise idea to contact your auto insurance firm. Ideally, your insurance agency is not supposed to increase your premiums after you have reported an accident that was not your fault. It may proceed to pay you for some damages right after the crash and later on claim for compensation from the at-fault driver's insurance agency in a process known as subrogation. In this process, your car insurance firm pays for your immediate claim costs, including car repairs and medical expenses as you await the determination of who was at fault.
Drivers residing in the no-fault states should inform their insurance agencies after an accident. As mentioned earlier, the no-fault states will cover you regardless of whether you were at fault or not.
What are the Benefits of Calling your Personal Insurance Agency?
Never hesitate to call your insurance agency even if you are not at fault in an accident. There are various benefits associated with calling your insurance agency, including:
You're comfortable with your insurance agency – You might have worked with and known your insurance better than any other and feel more comfortable dealing with it.
The at-fault driver may avoid calling their insurance agency – The other driver may allege to have contacted their insurance firm only for you to realize later that they didn't. You'll be avoiding unnecessary complications by contacting your insurance firm.
Faster compensation – You receive faster payouts when working with your own insurance firm. On the contrary, the at-fault insurance firm must assess all the details of the accident before paying up for the damages.
The at-fault driver may lack insurance – If the other driver at fault lacks proper insurance, then you'll have nobody to make your claim to. You'll thus be left to sue them for damages which may take long court processes. Your insurance agency may offer the uninsured motorist coverage in this scenario.
However, there are two disadvantages in calling your car insurance agency. First, you may lose your deductible in order to receive any payout from the insurance agency. And secondly, you may be subject to higher premiums in future if you're found at fault after investigations.
Conclusion
When involved in an accident, it is crucial to contact the insurance firm representing the at-fault driver first. However, there are other benefits related to reaching out to your insurance agency after an accident, as discussed above.