Sarpoolaki Insurance Center – Insurance Company Palm Bay, FL
Let us help protect what matters most to you
Located in Palm Bay, Florida, Sarpoolaki Insurance is your trusted local insurance agency dedicated to serving the needs of Brevard County individuals, families and businesses. We provide homeowners insurance, auto insurance, life insurance, health insurance and commercial liability to all surrounding Space Coast – Brevard County areas.
Expert Agents
We are a father and son, family-run business. We have been experts in the insurance world since 1989 and are here to take care of all your insurance needs.
Client Focus
Our customers come first. As an independent Agent we have no ties to any company. Our only focus is you. We are here to guide you in finding the right coverage that keeps up with your ever changing lifestyle.
Products
As Independent General Lines Agents, we offer all types of insurance for you. We specialize in Personal Insurance as well as Commercial Insurance. We are a one-stop shop for all your insurance needs.
HAVE QUESTIONS ABOUT INSURANCE COVERAGE?
ASK OUR AGENTS.
Our Agents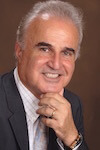 Andy Sarpoolaki
Senior Insurance Agent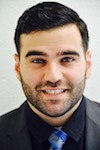 Dimitri Sarpoolaki
Partner Insurance Agent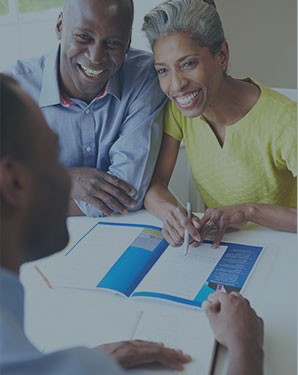 OUR VISION
Our vision is to protect and educate our customers. As our world continues to grow around us, we want to make sure you are properly covered from the possible risks the world can throw at you.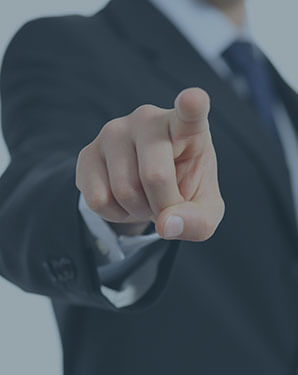 OUR PASSION
Being there for YOU is what we are all about. We strive to find what works best for YOU. Our passion is our customers. Our passion is YOU!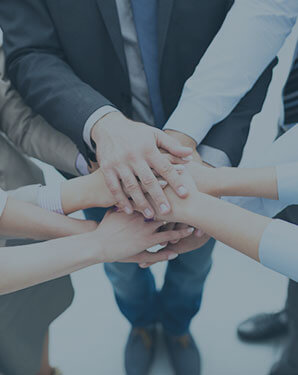 OUR GOAL
Our goal is to provide you the best possible experience not only as an Agent, but as a friend. We strive to exceed your expectation and show that we work for you. A loyal Agency that Cares.
Let's Work Together
Let us help protect what matters most to you. Our goal is to protect our customer, people like you who live and work in the same community as we do.