WORLD CLASS INSURANCE COVERAGE
HAVE QUESTIONS ABOUT INSURANCE COVERAGE?
ASK OUR AGENTS.
OUR AGENTS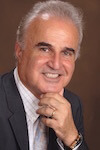 Andy Sarpoolaki | Senior Insurance Agent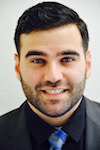 Dimitri Sarpoolaki | Partner Insurance Agent

"I've known Andy for a long time maybe 15 to 20 years. He always cares for the customer and always looking not only for best price but best coverage too."

"Sarpoolaki is my one stop insurance agency – for me, my family and my clients. Andy and Dimitri treat my clients like I do – like family. I cannot tell you how many times they have gone over, above and beyond for me or my clients. They truly care about each and every person – regardless if you get insurance with them, or not. Insurance is to give you peace of mind in case something happens. And knowing that no matter the issue they are there, gives me peace of mind. I only recommend Sarpoolaki Insurance to my clients – stop in or give them a call and see why."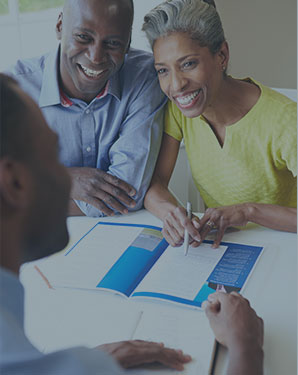 OUR VISION
Our vision is to protect and educate our customers. As our world continues to grow around us, we want to make sure you are properly covered from the possible risks the world can throw at you.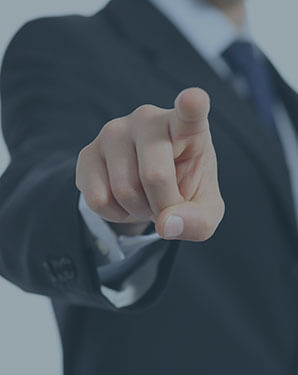 OUR PASSION
Being there for YOU is what we are all about. We strive to find what works best for YOU. Our passion is our customers. Our passion is YOU!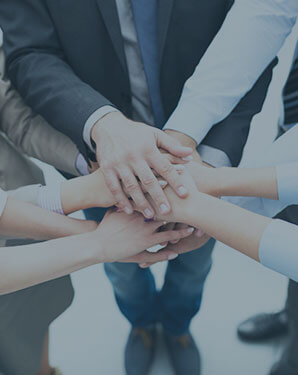 OUR GOAL
Our goal is to provide you the best possible experience not only as an Agent, but as a friend. We strive to exceed your expectation and show that we work for you. A loyal Agency that Cares.
LET'S WORK TOGETHER
Let us help protect what matters most to you. Our goal is to protect our customer, people like you who live and work in the same community as we do.